Coca-Cola celebrates a fun Christmas with amusing AR packaging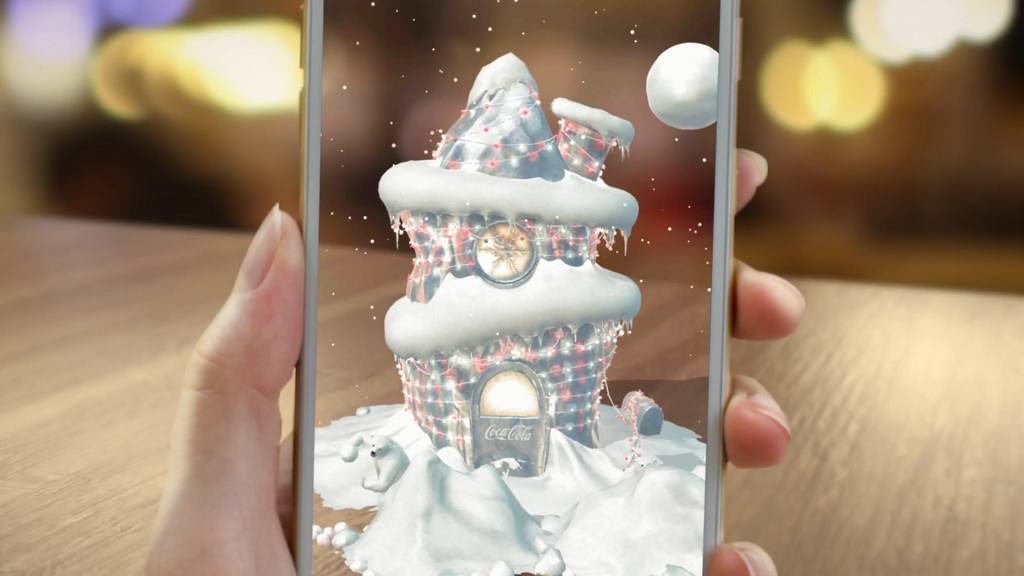 image:Coca-Cola
Coca-Cola
celebrates this Christmas with an amusing AR (Augmented Reality) product packaging, with a retro packaging design, the technology implementation has brought tremendous attention among their fans.
Resently, Coca-Cola has engaged with new technologies to promote its products. AR being one of these technologies, has been implemented widely by Coca-Cola in their world wide promotional activities.
By scanning a canned or bottled Coca-Cola, you can witness series of engaging AR contents.
Download APP:
Android
/
ios
If you would like to know more how to implement AR on your product packaging, feel free to talk to us!
Contact us - sales@miflydesign.com
source:Coca-Cola