Increase Student engagement with the power of augmented and virtual reality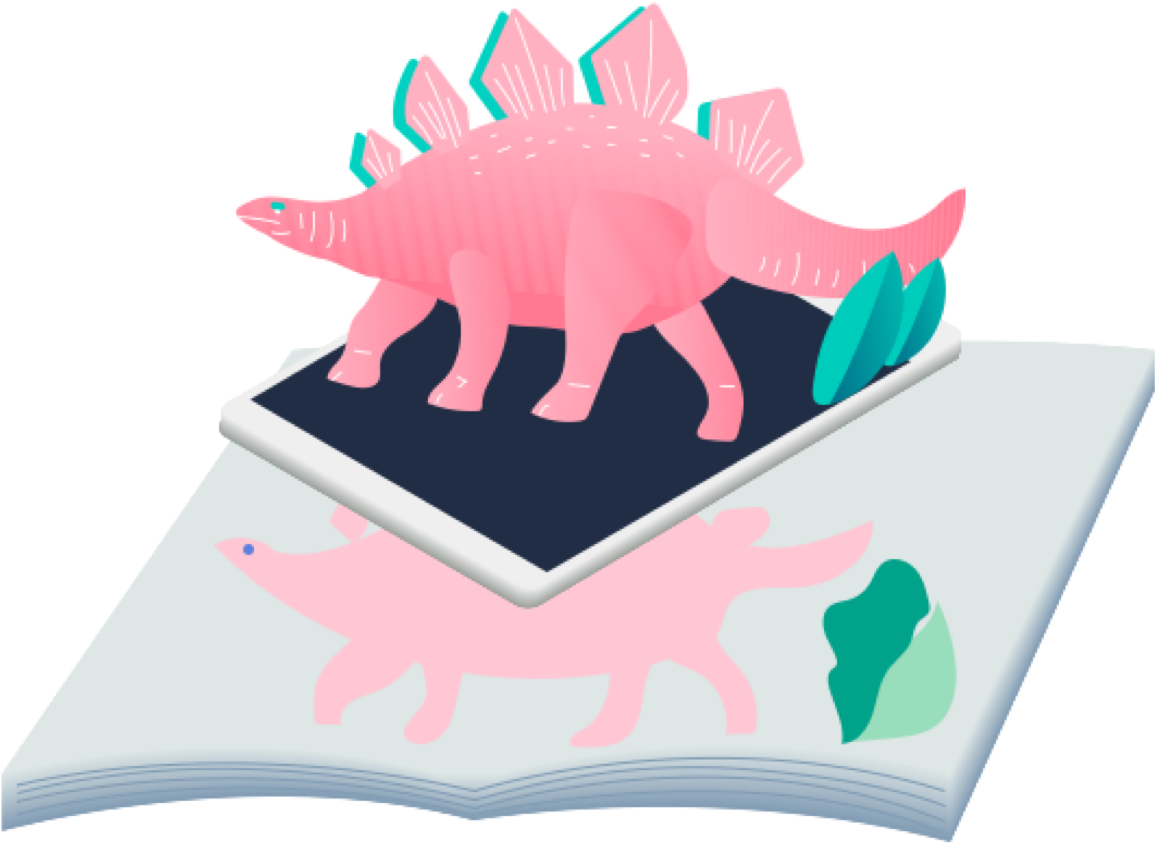 Increase interactivity
Students remember what they do better than what they hear or read. With MAKAR, augmented and virtual reality become easy and accessible tools for teachers and students alike. By simply associating pictures, sounds, 3D models and videos to a printed image, books and handouts become fully interactive engaginglearning material. Create immersive virtual reality experiences to support a history or science class, or let your students work on unique assignments that leverage the power of augmented and virtual reality.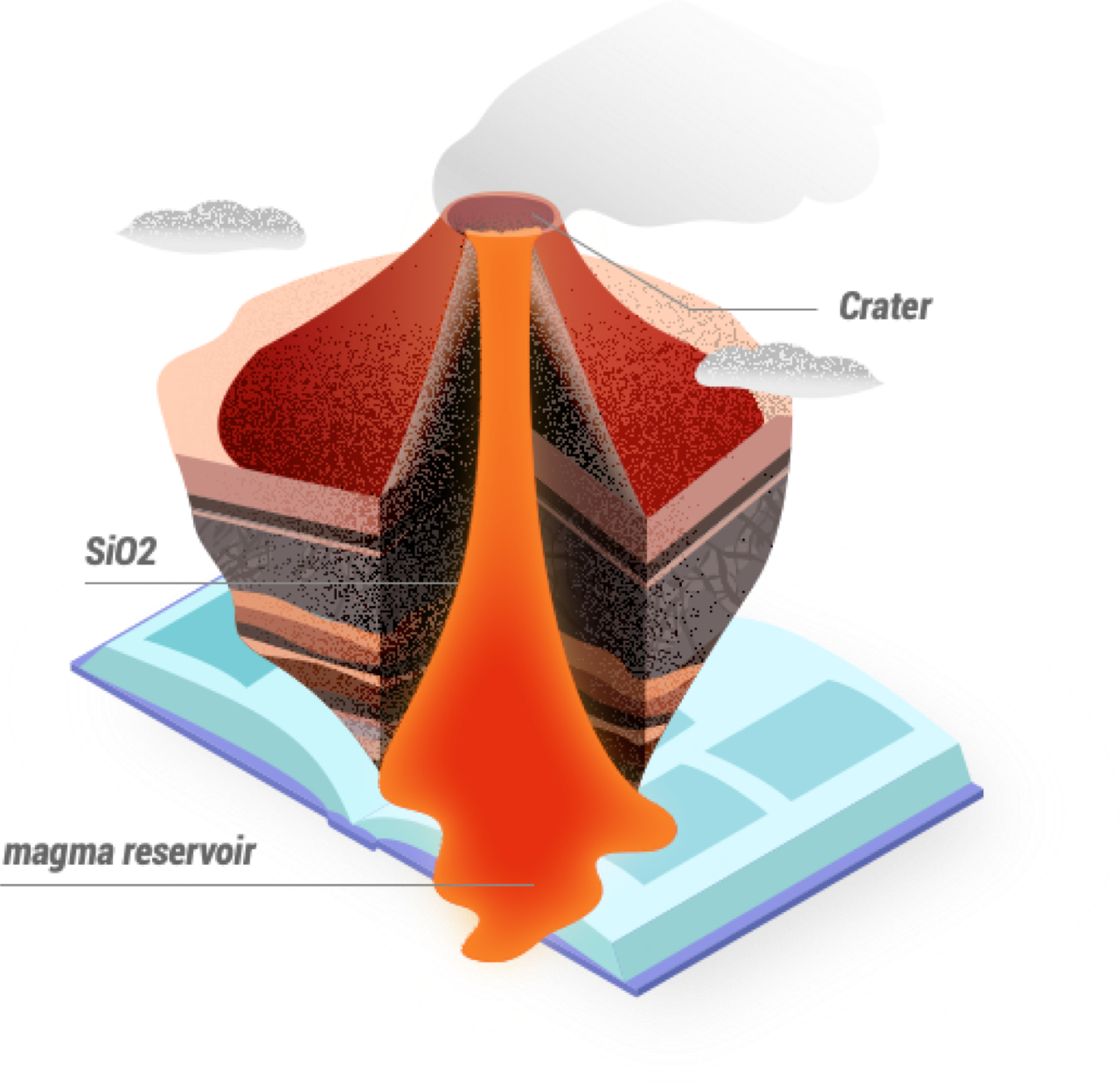 A new way of teaching
Imagine the picture of a volcano becoming alive with video, sounds and 3D models, or exploring the structure of a chemical compound: creativity is the only limit when it comes to creating AR/VR content with MAKAR.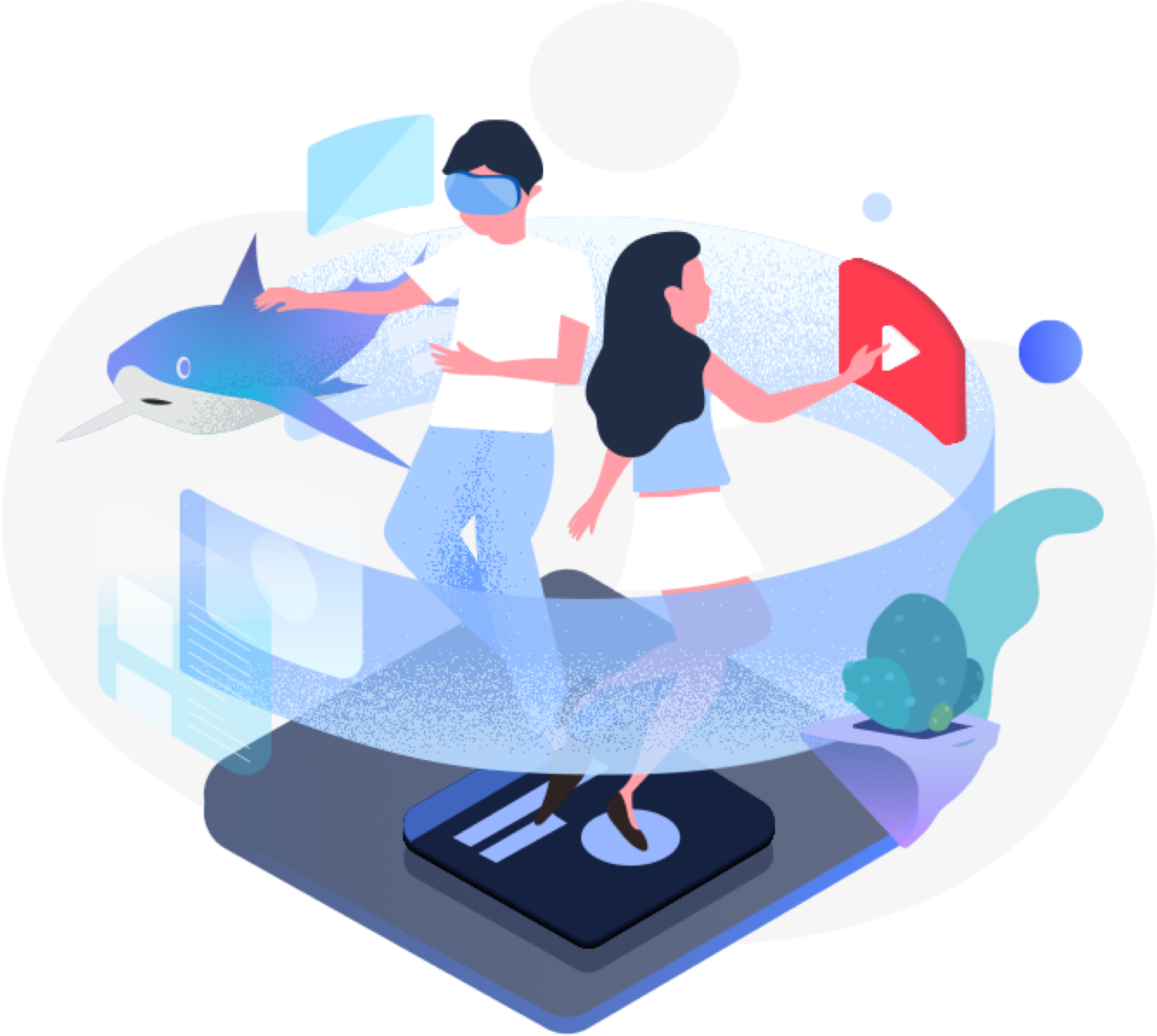 and learning
Let students enrich the classroom experience by layering content to their textbooks, handouts and presentations. MAKAR promotes the maker-spirit and provides a safe environment for creative expression.
Our clients
香港教育大學
Nanyang Polytechnic
臺南應用科技大學
國立雲林科技大學
國立臺灣師範大學
國立中興大學
國立政治大學
國立屏東科技大學
東南科技大學
國立高雄科技大學
正修科技大學
中國科技大學
僑光科技大學
慈濟大學
銘傳大學
玄奘大學
臺北市立永春高級中學
新竹縣立六家高級中學
國立二林高級工商職業學校
嘉義縣立永慶高級中學
新北市私立復興高級商工職業學校
高雄市立海青高級工商職業學校
臺北市景文高級中學
國立苗栗高級中學
臺中市立北新國民中學
臺中市立大甲國民中學
南投縣立延和國民中學
臺北市立新興國民中學
臺中市立沙鹿國民中學
臺中市立成功國民中學
新北市立崇林國民中學
新北市立重慶國民中學
中華基督教會基順學校
臺北市立民族實驗國民中學
新北市立育林國民中學
臺北市萬華區萬大國民小學
臺中市豐原區富春國民小學
彰化縣彰化市平和國民小學