Taipei Public Library Creates its VR tour


Taipei Public Library Xiyuan branch launches its new VR space game! During 9.15 to 12.31, people can explore the library's space anytime and anywhere! Download MAKAR APP and reach Xiyuan branch right NOW!

Having library-VRexploration can even earn 100NTD gift certificate of convient store! Enter Virtual library and swift your device to the counter, then you will find the monthly book recommandation. After taking screenshot, bring your personal ID card to Xiyuan branch and will have the free rewards!

Step 1: Download MAKAR here https://www.makerar.com/app#download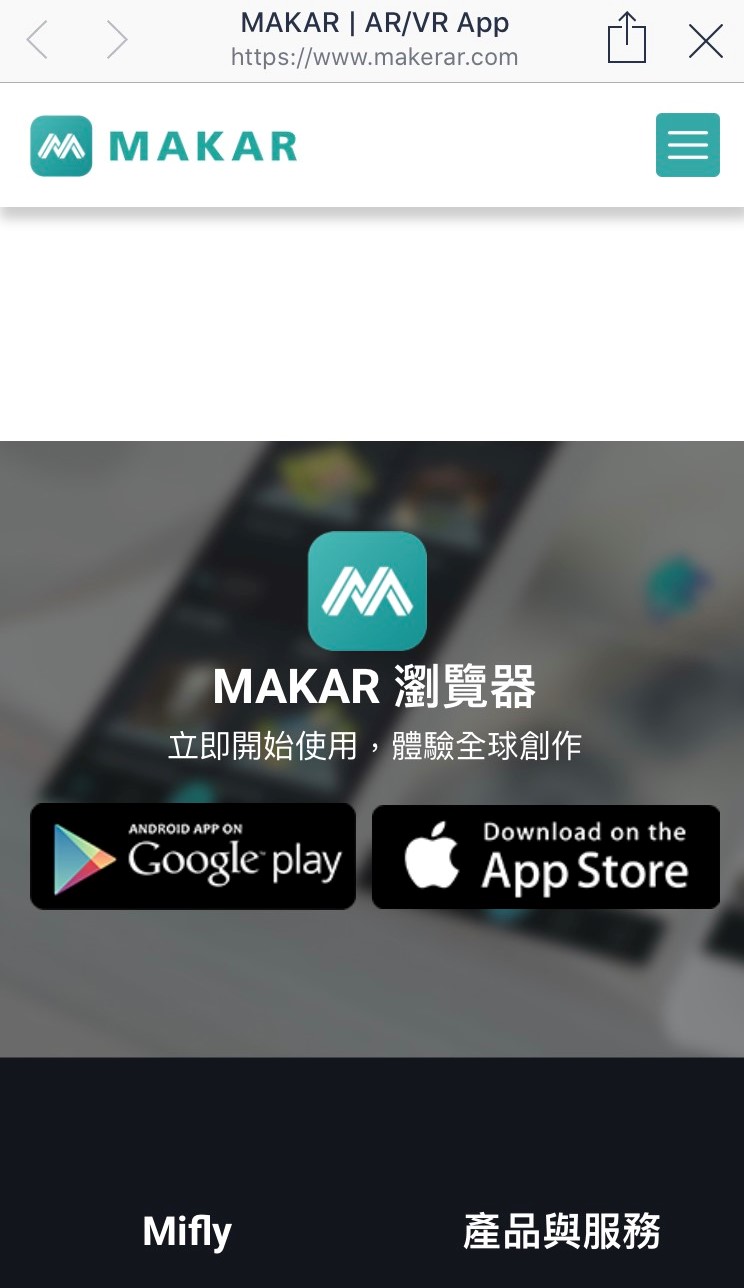 Step 2: Search on keywords "

Xiyuan

" in Chinese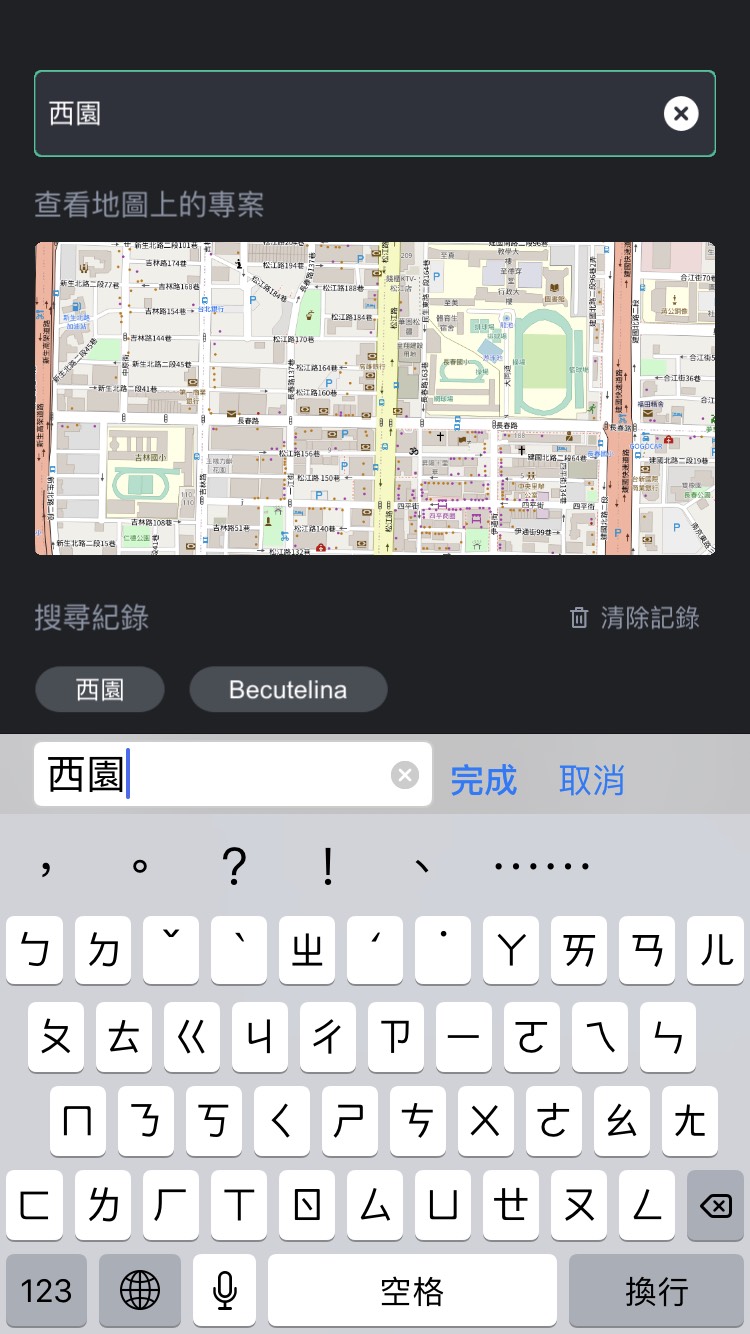 Step 3: Find project and enter it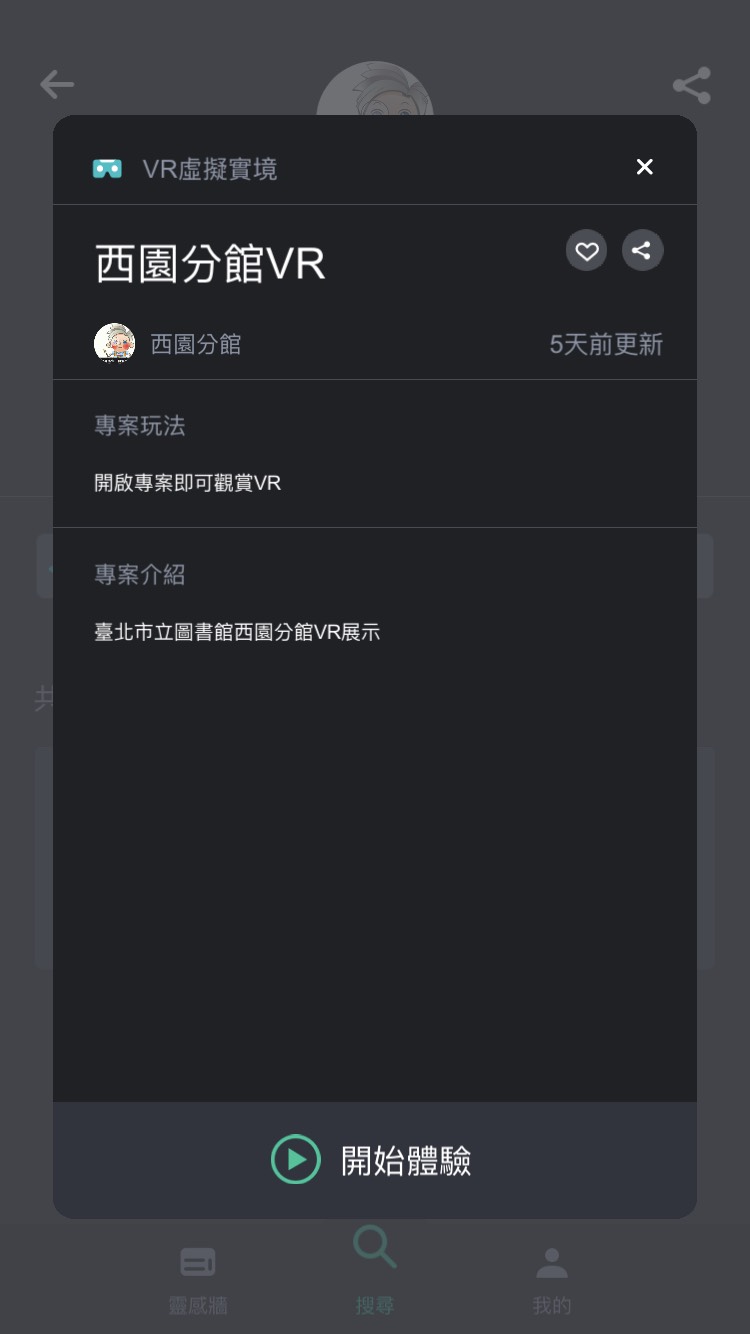 Step 4: Start exploration