Jinshan AR event - Jia Ri Shi Guang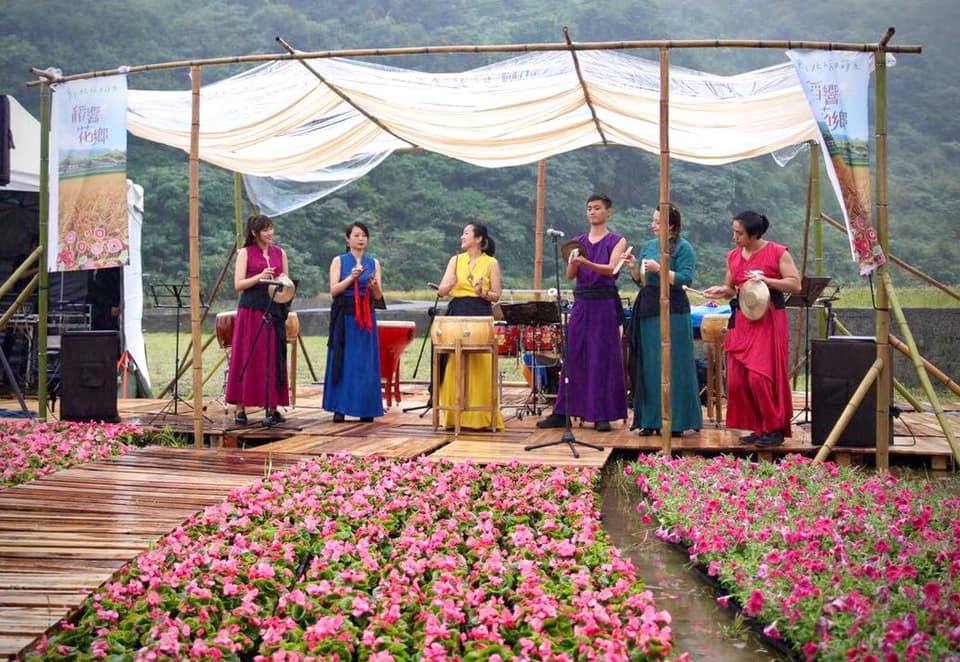 ▲ image:FB
New Taipei City Government has organized "
Jia Ri Shi Guang
" activity on Novermber 23, an family friendly tourism event along with concert, garden show, games and activities for both adults and childrent to enjoy. Co-organiser Juming Museum's
AR Coloring Game
has become the attention among the event participants.
New Taipei CIty Government full-utilized regional products in this event to promote the related region tourism industry. Rice produced in Jinshan District is one of the example.
One of the event highlight is the AR Coloring Game brought together by Juming Museum and Mind & Idea Fly. Yhe initiative is to integrate agriculture, arts and technology to deliver a cutting edge creative AR implementation.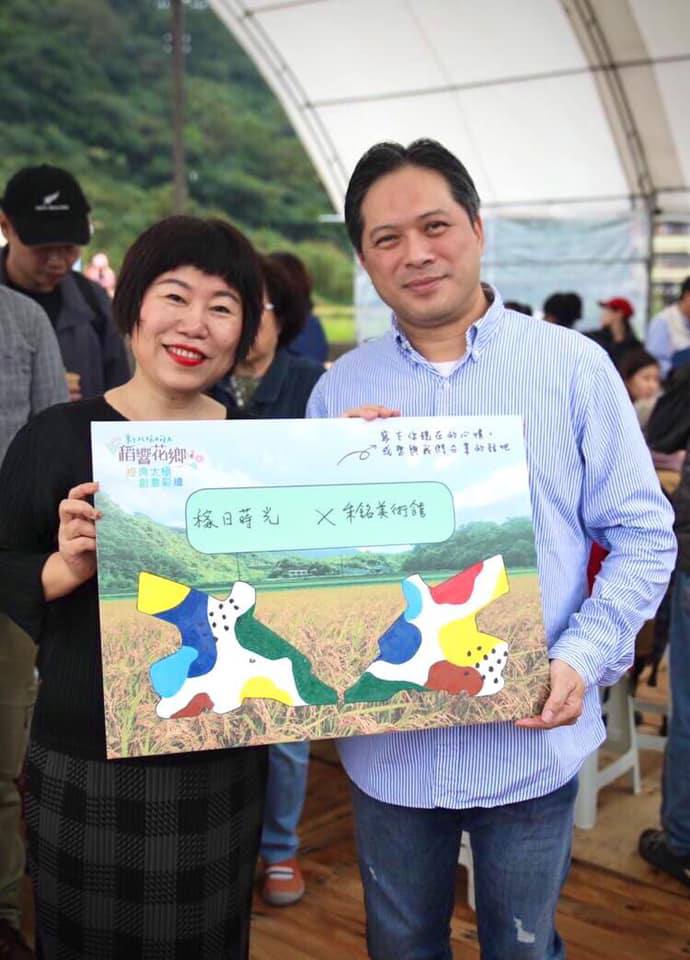 【Event Imformation】
Location:新北市金山區友善契作休耕水稻田
Duration:11/23(SAT)、11/30(SAT)、12/07(SAT)、12/14(SAT)
Website:
click me
【AR Coloring Game】
時間:11/23、11/30、12/07、12/14(稻響花鄉活動會場)
108/11/23-109/05/31(Juming Museum)
WebAR: Collect a coloring template at the event, after coloring, scan the provided QR code, then scan your colored template to experience the AR.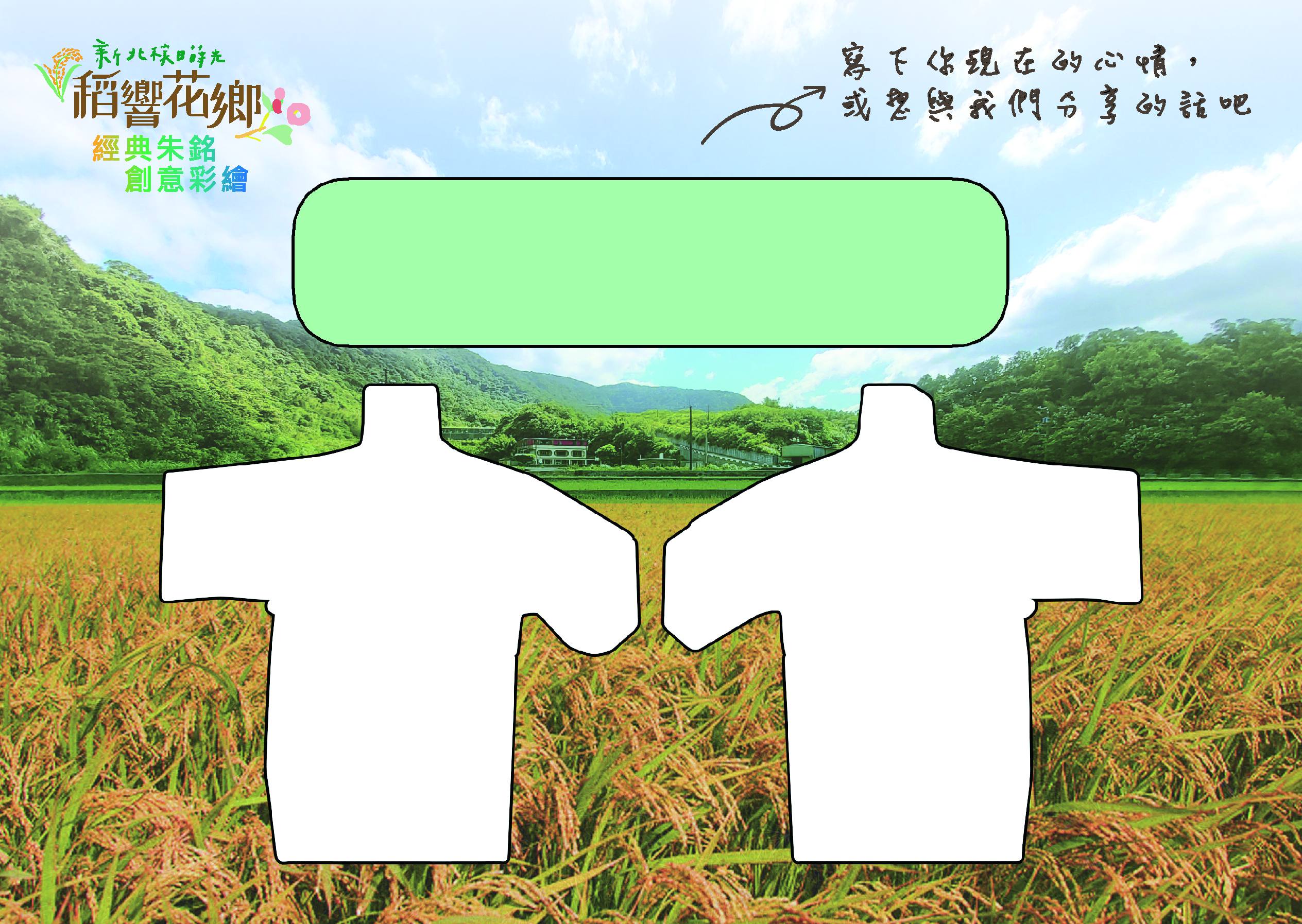 ▲ image:FB, coloring template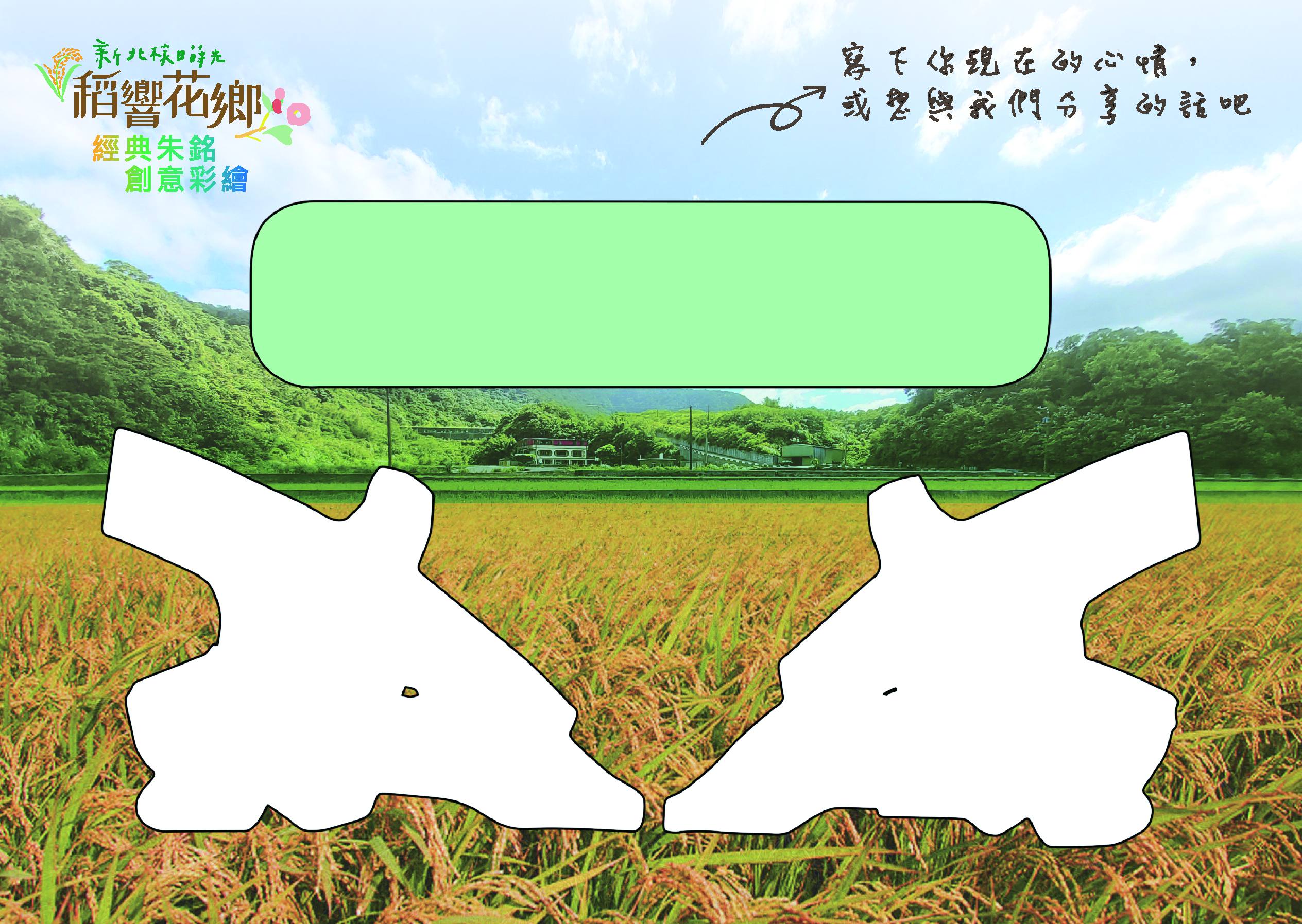 ▲ image:FB, coloring template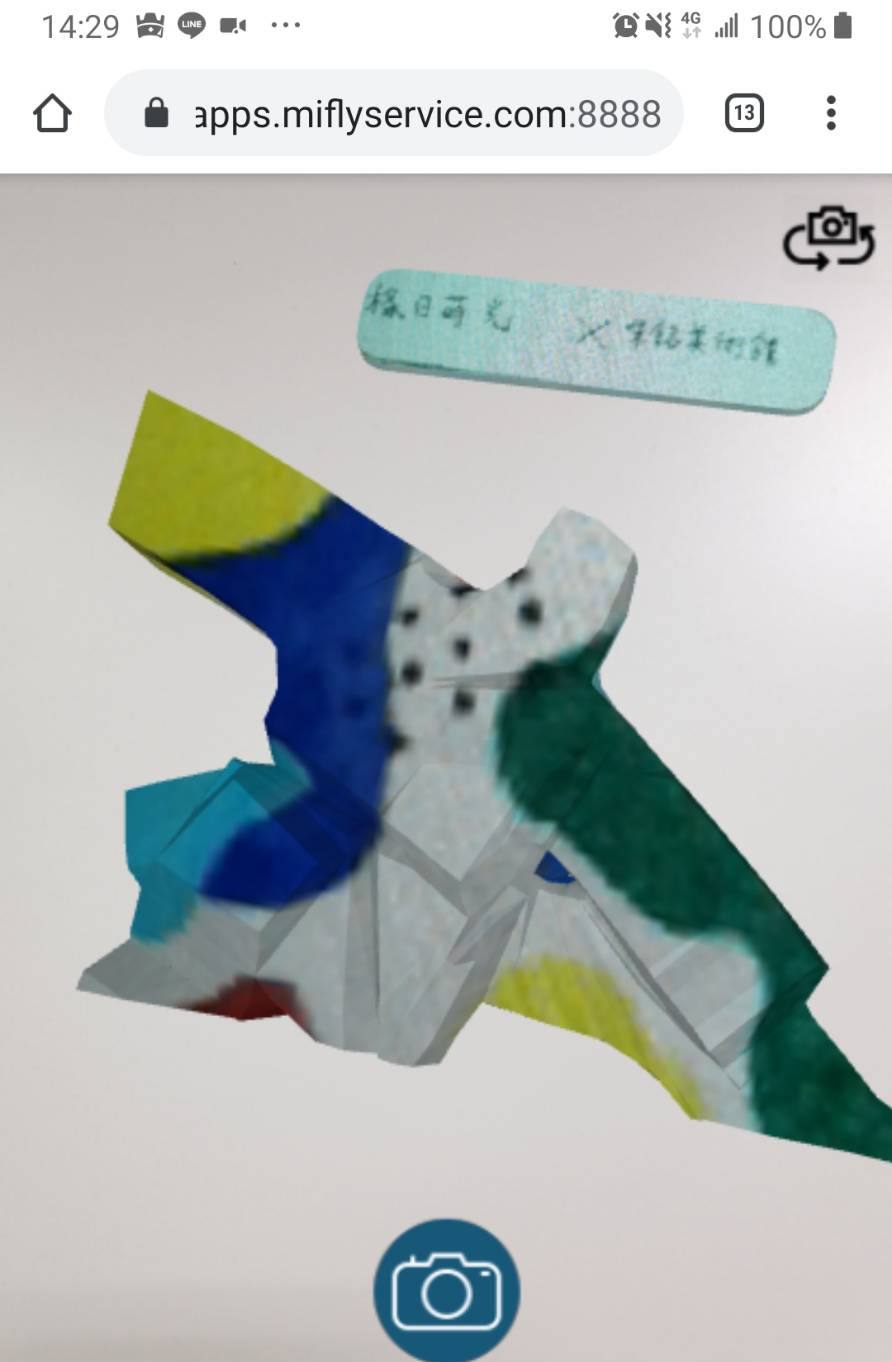 ▲ image:FB, AR coloring game outcome