《Mind & Idea Fly》MAKAR improves AR/VR market penetration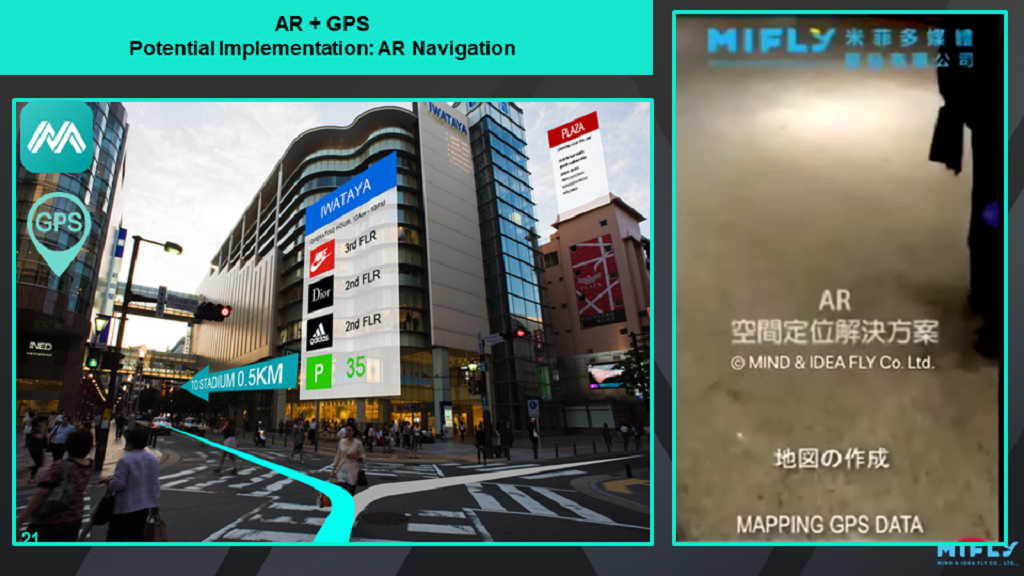 Mind & Idea Fly's self-developed MAKAR lets corporate users to engage with AR/VR fast and easy. There are many teachers and schools are using MAKAR to produce digitla teaching materials , and use MAKAR to improve learning interactivity between teachers and students in classes. The popularity of MAKAR brings Mind & Idea Fly standout among many other startup initiatives.
Mind & Idea Fly is making MAKAR the PPT of AR/VR education. MAKAR lets anyone to build their own AR/VR implementation.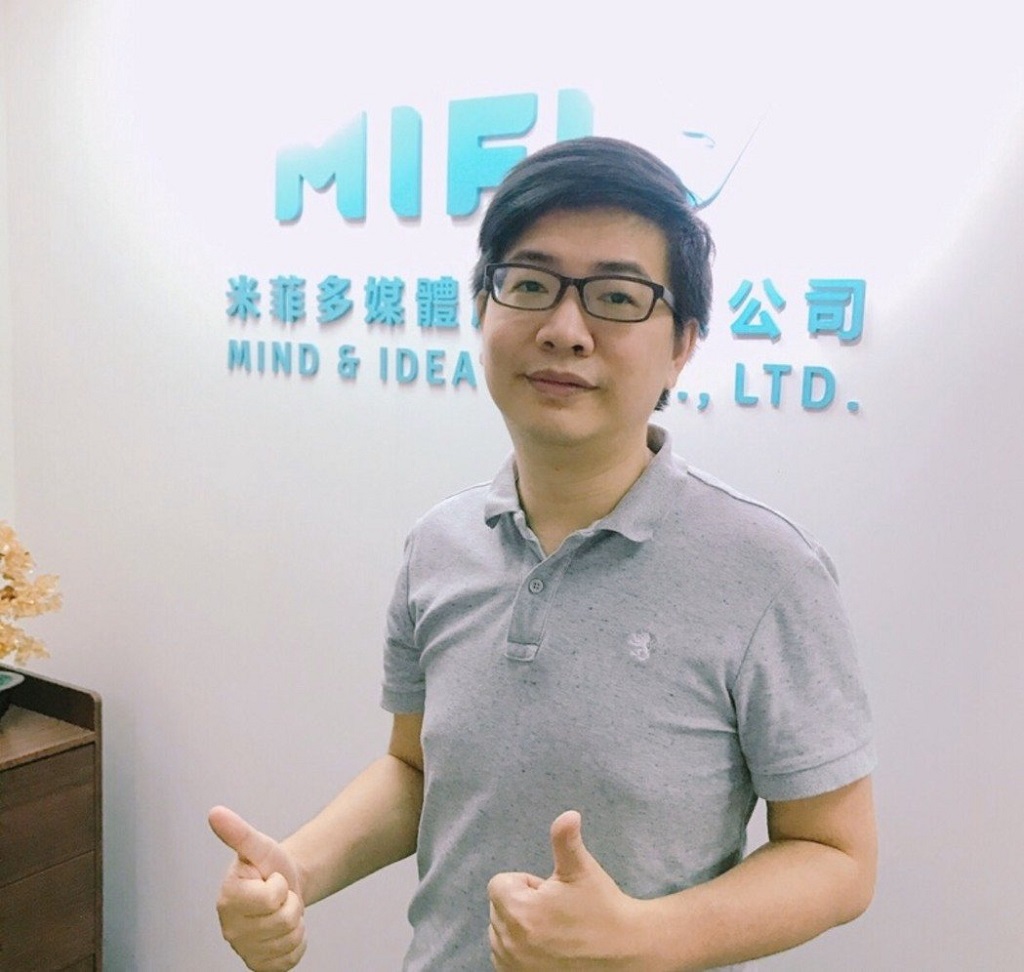 Roger Lu (CEO of Mind & Idea Fly)
Since grauated from National Taiwan Normal University, Mr Roger Lu has years of professional experience in game design industry. He started Mind & Idea Fly 3 years ago to provide a vertical solution for AR implementation. The company has successfully served multiple clients, including major brands and MNC with its customizable industry solutions. And now, Mr. Roger Lu has built an industry standard with MAKAR platform to liberate AR/VR technology.
This year, Minf & Idea Fly is expected to launch WebAR solution. Users of webAR do not need to download any APP, but through existing web browser, LINE, WECHAT on smart phone, to experience AR contents easily.
In just 3 years, Mind & Idea Fly has accumulated twenty thousand users, and these numbers are growing fast, and span across different regions such as SIngapore, Korea, Vietnam and many more. Clients can subscribe to MAKAR services to build AR/VR with fees not higher than TWD2,000 a month.
If you are interested to try out MAKAR, please
click here to download MAKAR
and
register a trial account
to start making AR/VR!
source:
經濟日報