CTV 50 years anniversay celebration with WebAR implementation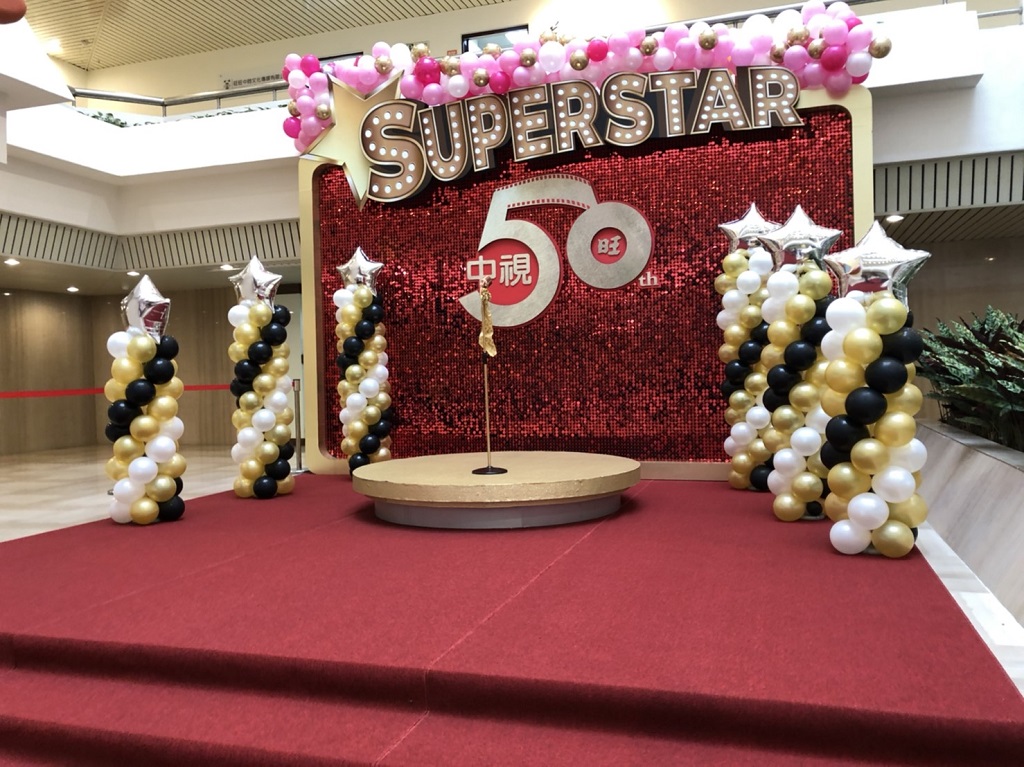 China Television Company, Ltd
., or more commonly known as CTV, started its broadcasting on 1969, 31st October, has officially celebrated its 50 year birthday with a grand ceremony.
The celebrity packed ceremony featured prominent stars and also ground breaking technology implementations, one of these amazing technologies is Augmented Reality.
WebAR to share the excitement of 50 years anniversary
The event utilise Mind & Idea Fly
WebAR
technology to simplify the process of experiencing AR.
With WebAR, users only need to scan a QRCode on a decoration with smart phone, it then triggers the camara lens to deliver an AR photoframe for users to capture this memorable moment with a 50 years anniversay logo on photograph. The best part is, the users do not need to download or install any additional app.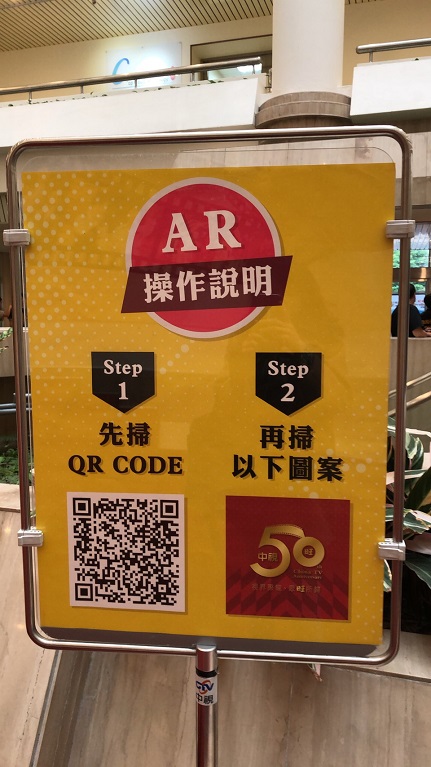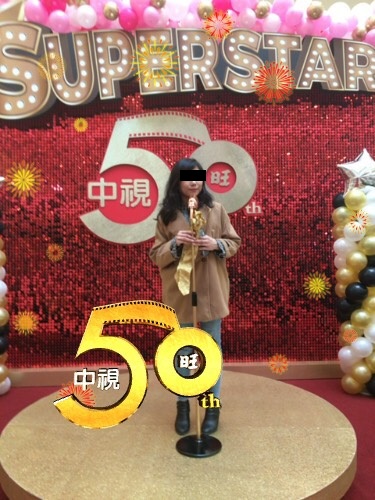 AR needs on wearable hardware, but only with a smart phone, you can experience interesting multimedia contents easily.