Visit Château de Versailles on VR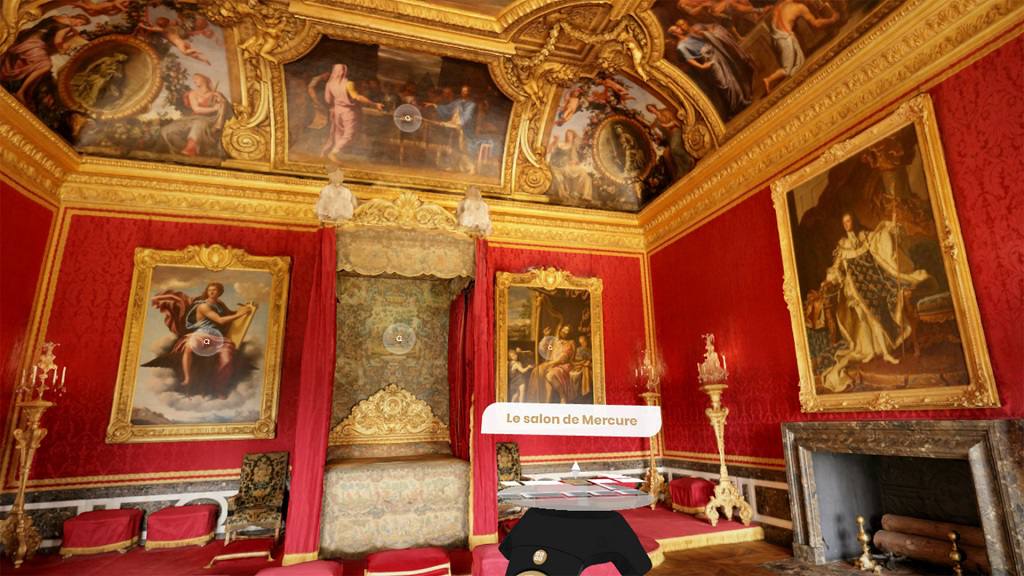 ​image:Château de Versailles
​
The famous Château de Versailles museum stores the greatest historical relics and visitors from Taiwan have to travel a long way just to have a glimpss of these relics. But now, Google has made visiting the museum so easy, on VR with
「VersaillesVR-the Palace is yours」.
「VersaillesVR-the Palace is yours」
This implementation supports HTC Vive, Oculus Rift and Valve Index VR devices, so you need to have one of those devices to experience the VR museum and view the collections. Users can switch between day and night mode while viewing this VR content.
Notre-Dame de Paris was destroyed in 2019, many countries and museums are looking for methods to archive these historical relics, including digital archives. Château de Versailles is one such example.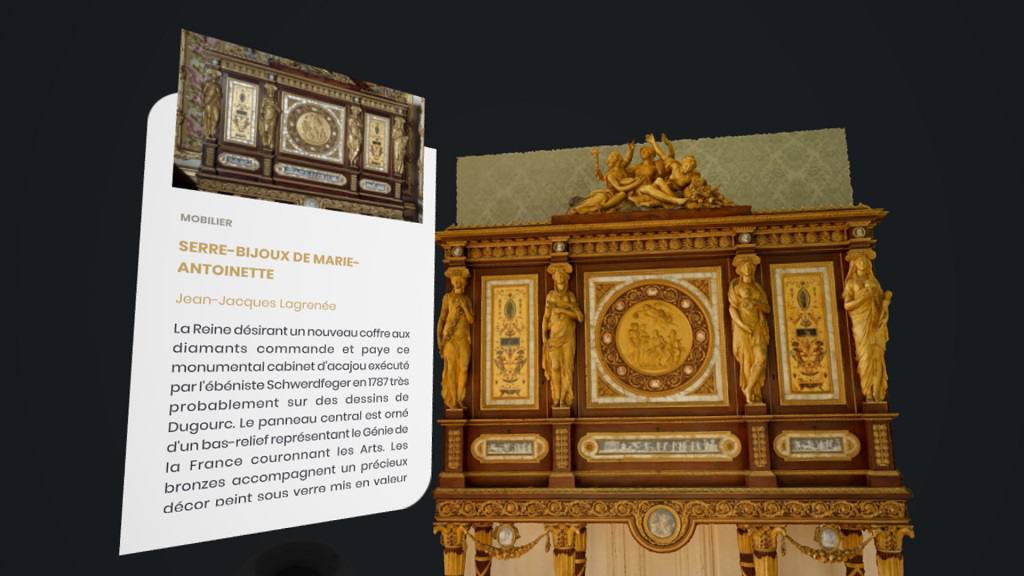 ​image:Château de Versailles
​
If you have similar needs in using VR to create an immersive experience and archiving important relics, feel free to contact us, we are able to help.
contact us - sales@miflydesign.com
source:Trampuncle、Google Arts&Culture、makemepuls、Château de Versailles