Czech delegation visits Taiwan and MIFLY share XR technology application with them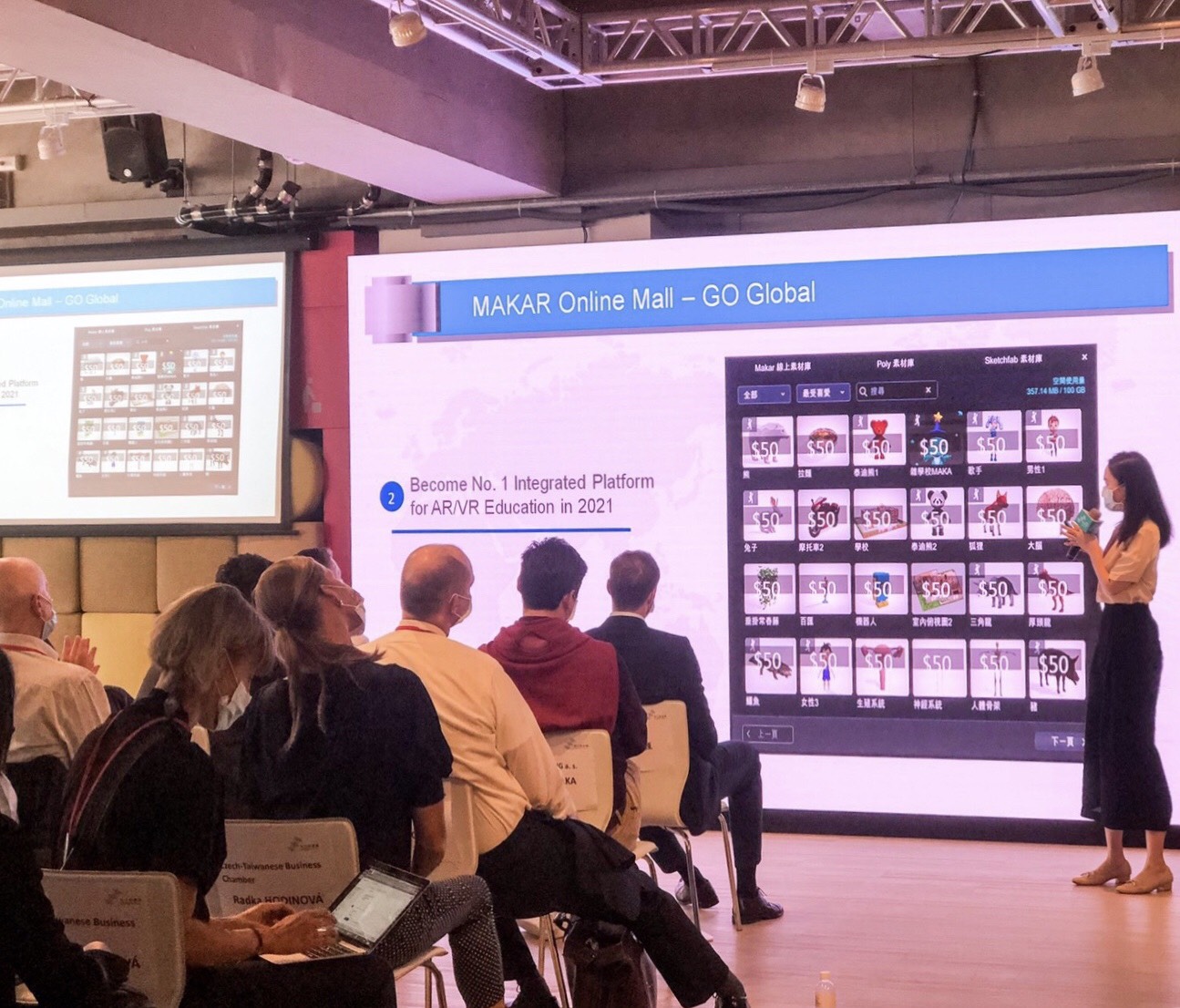 Under the influence of the epidemic, the Czech business delegation still eliminated all difficulties to visit Taiwan. More than 90 Czech manufacturers communicate with Taiwanese businessmen. MIFLY conducted technical exchanges with the Czech delegation on September 1, and Czech manufacturers also showed strong interest in MAKAR's editing AR VR solution, without programming. MIFLY had a Q&A and interaction with Czech business delegation. The atmosphere of the audience was enthusiastic and the face-to-face enhanced the possibility of business cooperation.

MIFLY provides the Czech business group with a complete analysis of the XR market and the current stable development of the market in Taiwan. The hardware companies of the Czech business group affirmed the strength of Taiwan's software and shared the needs of the Czech market. In this one afternoon exchange meeting, we shared the future vision of MAKAR and WEB XR and the actual cases of AR and VR in Taiwan. The Czech business group sees that the MAKAR XR editor is easy to learn and use, and it is very suitable for teaching at all levels, and it is also suitable for marketing applications in different fields.MIFLY want to bring education combined with AR and VR technology to the Czech market and bring a new atmosphere for the Czech education market in the future.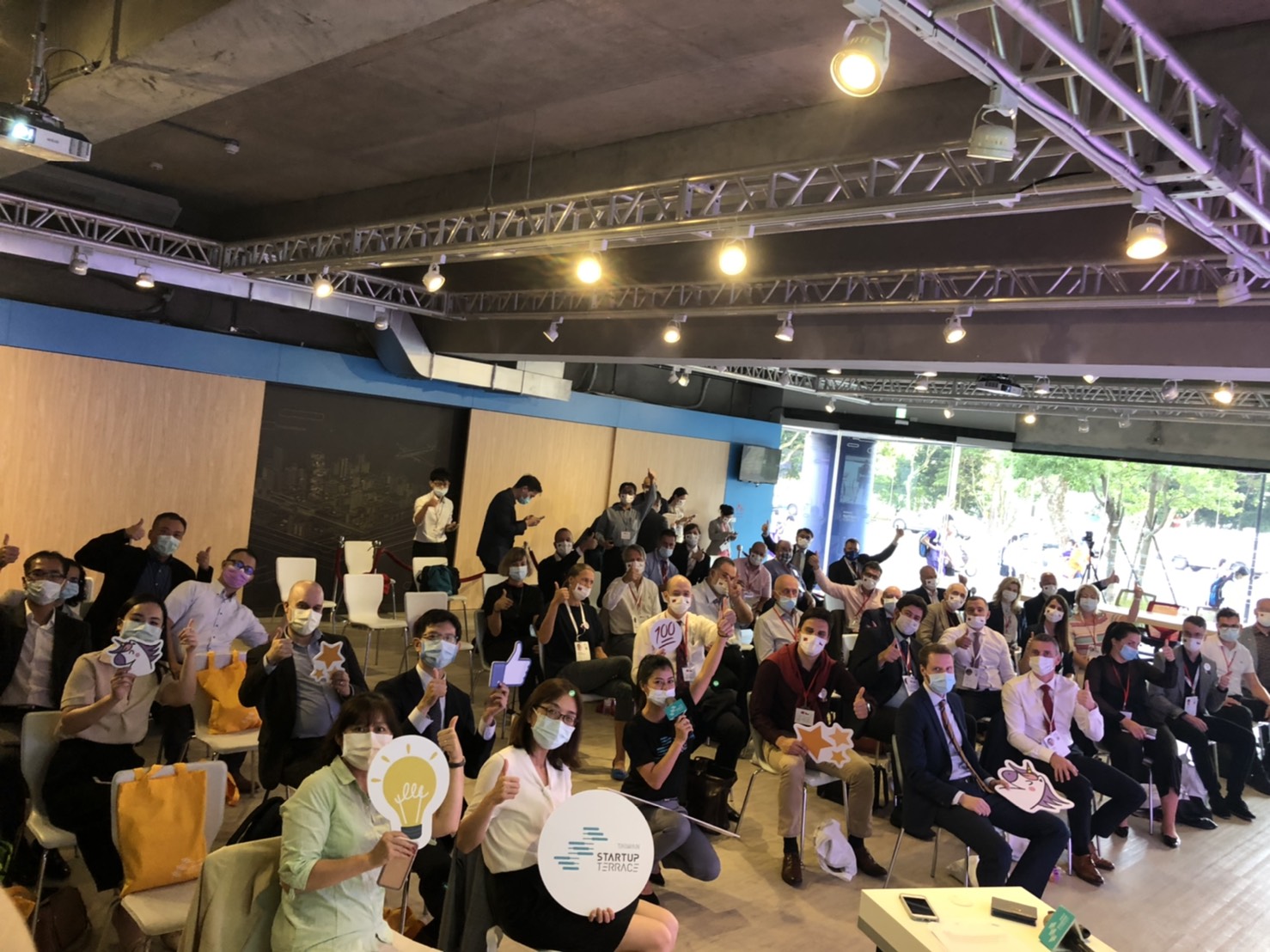 After MIFLY and several manufacturers discussed and exchanged insights on the education market, it ended in a good atmosphere. Both parties are looking forward to the possibility of future cooperation. MIFLY will continue to contact Czech manufacturers and do everything possible to promote cooperation between the two parties. The Czech business group expressed its infinite vision for Taiwan's creativity. MIFLY also hopes that through successful business model in Taiwan, MIFLY can encourage the Czech business group's new industries to invest more in the development of educational technology. To provide the world with the most complete and advanced education. After this experience, Czech Republic see the advanced technology of Taiwanese brands.