The Sakura Cup uses AR technology to present 3D cherry blossom scene while drinking!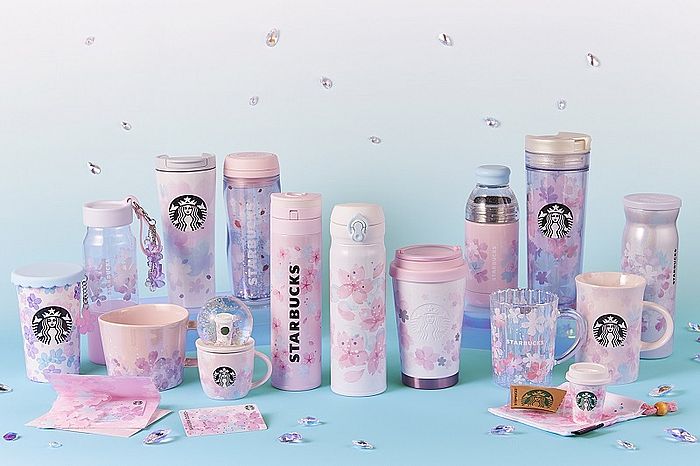 Starbucks launched the Japanese Sakura Cup series in 2020. Most of the cups are made of light pink, with the theme of "Soft Breeze Spring Breeze" and Spring Misty-Rain", a total of 18 models are launched, so that people can take them out to enjoy cherry blossoms. After the food was launched, it captured the hearts of many girls.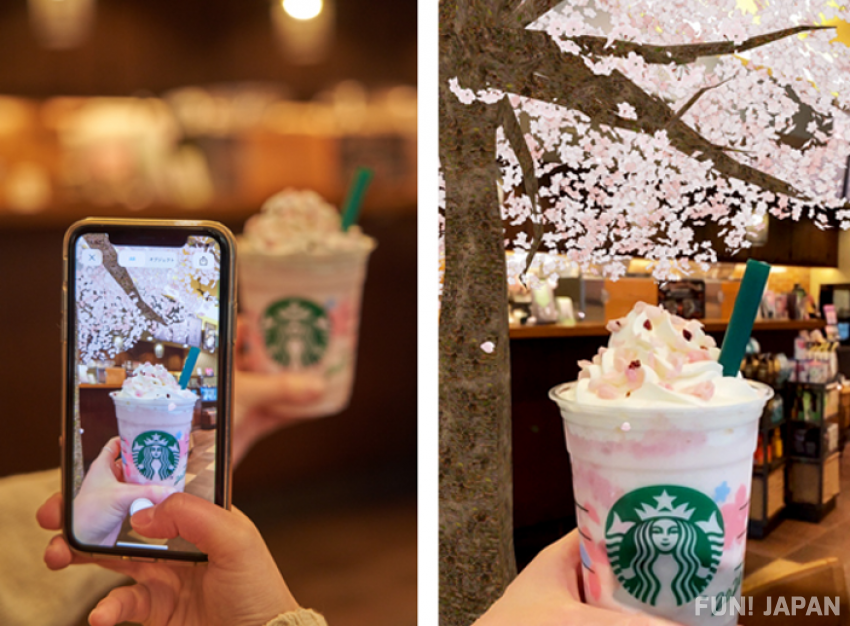 In addition, Starbucks also introduced that you can enjoy cherry blossoms as long as you are staying your afternoon in the store. What is going on? Let's take a look! During the 2020 cherry blossom season, how Starbucks used AR technology to create two events!

First, Starbucks has made a
Sakura 2020 AR poster
, as long as you open the phone and scan the QR CODE on the poster,
AR cherry blossoms will appear in the sky
!

Second, activity is as long as you
buy drinks and cups in Starbucks stores
, and the QR code is printed on the invoices you get. After scanning with your mobile phone, you will see
AR stereo cherry blossom scenes appearing on the cups.
There are five models for the public to try. In the store, photographing the beautiful scenery of the cherry blossoms created by AR in the mountains and shooting down to punch cards has become a popular national sport!
AR was used on present the beauty of Japanese art and culture and applied to daily lif
e, so that people can not only enjoy the fun brought by technology, but also spend a good afternoon tea time with friend !