Why do farmers in Moscow, Russia put on VR glasses for their cows?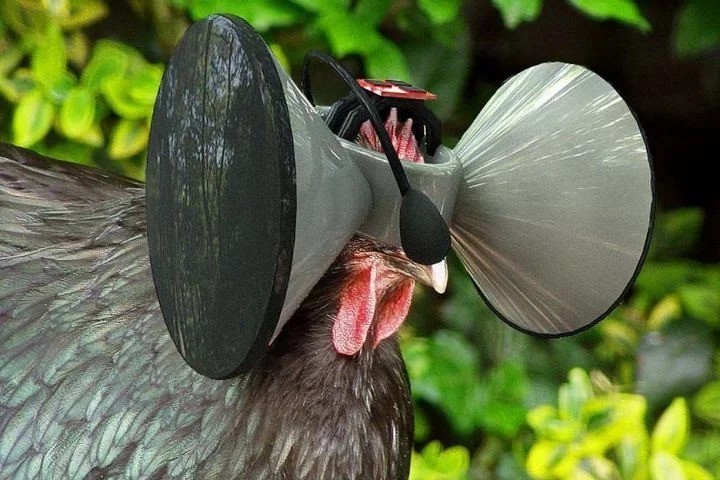 If you travel to the countryside in Russia, you will see a rare scene, a group of cows wearing VR glasses walking around the farm, like people who are addicted to virtual games, why should their owners do this? Spend lots of cost to buy VR glasses on cows?





According to local news, the Russian research team hired many experts in the field of IT technology to work out "By wearing VR glasses to the cows, the cows can feel the beauty of the summer fields in the VR glasses. VR glasses can actually help the cows relax and feel under the circumstance of pleasure. It brings possibility to increase production.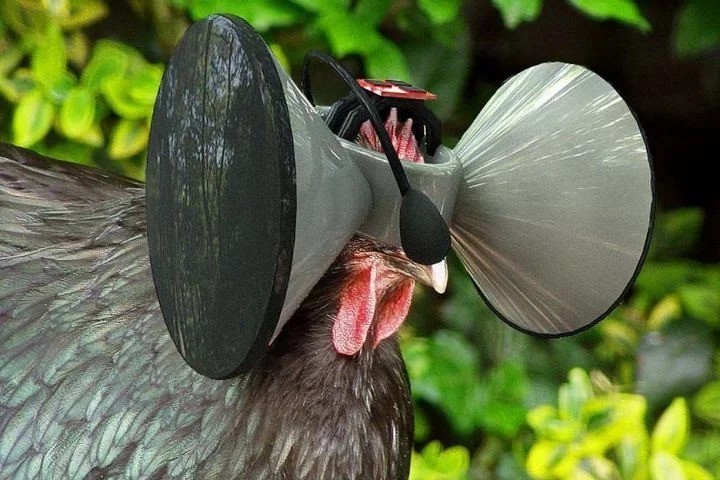 In fact, before the cows in Moscow put on VR glasses, an American VR company put VR glasses on chickens in 2017. Chickens are usually kept in cages, but by using VR glasses , the chickens can seee the sun and blue sky through VR glasses , and there are a group of "

virtual chickens

" to accompany them in the VR environment; at the same time, they are designed to allow the chicken to step on a

360-degree rotating sphere

and let the chickens feel like they are running on the field,

By using the instrument to count the amount of exercise of each chicken. If any chicken is lazy , use VR glasses to simulate the sunlight to stimulate the chicken movement to ensure the quality of the chicken.

The application of VR is has become more and more popular , right now it has crossed sector to the agricultural industry sector. It deeply creates creative solutions for the needs of each industry and brings different business opportunities to the market!