Vive Cosmos launches a new era of VR experience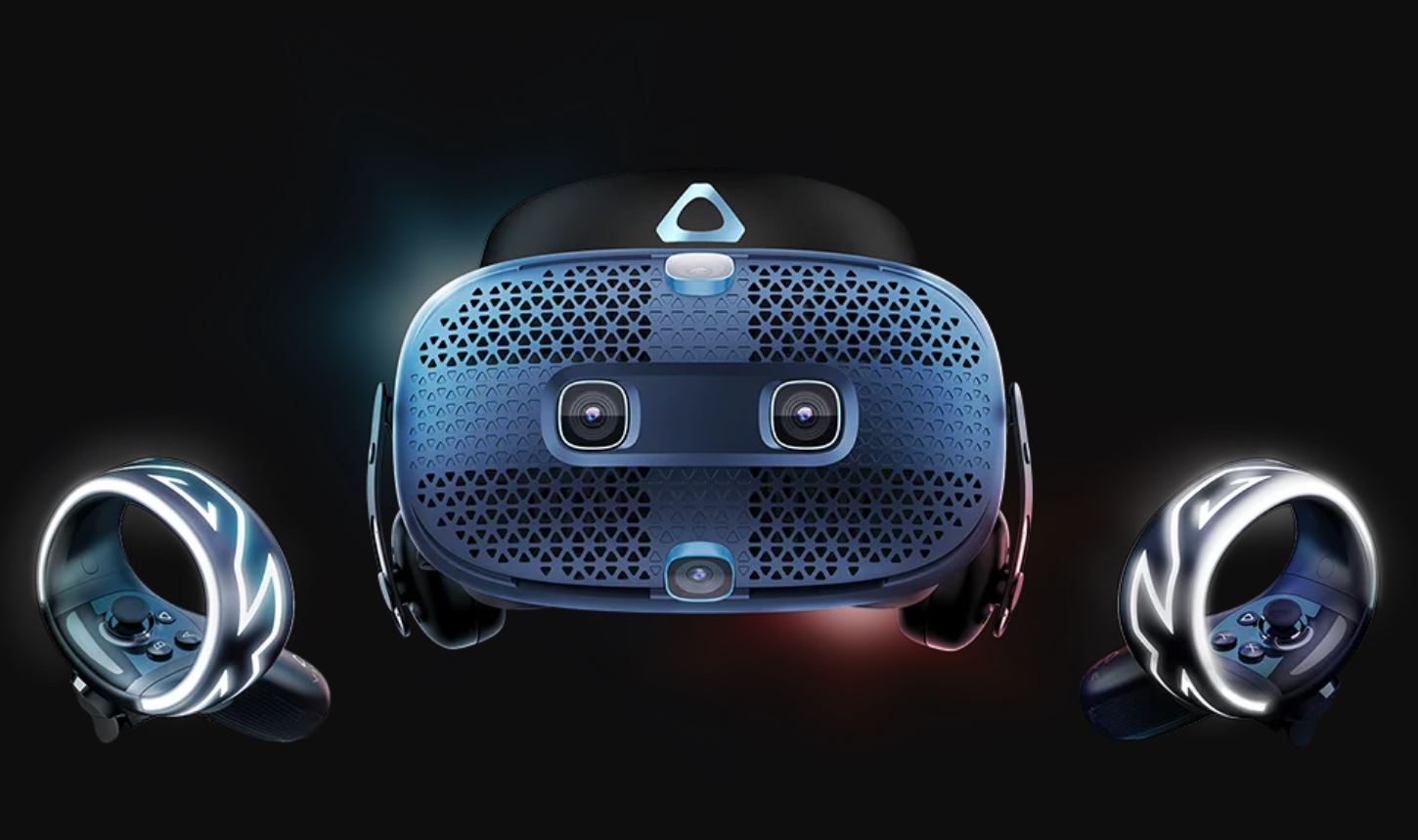 image:Vive Cosmos
All new PC VR -「Vive Cosmos」is launched today (10/3) across the globe. It comes with the latest inside-out tracking system, high resolutions display and interchangable accessories, a break through for VR devices.
VIVE Cosmos headset specifications
Display

3.4inches LCD

Resolutions

single 1440 x 1700 pixel(dual2880 x 1700pixel)

Framerate

90 Hz

FOV

110 degree

Audio

Stereo speaker

Audio input

Build-in mic

Connection

USB-C 3.0、DisplayPort™ 1.2

Spcae requirement

smallest 2m x 1.5m recommanded

Interchangable

VIVE tracking pad(default)
VIVE Cosmos interchangablemodule (sold separately)

VIVE remote

yes,sold separately
Display
Vive Cosmos comes with 2880 X 1700 pixel,with LCD to present RGB primary colors.
Remote tracking
Vive Cosmos comes with 6 cameras to improve inside out tracking ability in order to provide extremely accurate tracking outcome.
Accessories
Supports SteamVR Tracking, with SteamVR platform 1.0 and 2.0 compatible.
​
VIVE Reality System
Vive's homemade VR system「VIVE Reality System」,provide GUI「Lens」cotrol panel,allows users to trigger between SteamVR and VIVEPORT Infinity。
​​
If you would like to know more please

c

lick here
source:Trampuncle、Vive Cosmos