【CES 2020】Panasonic unveils super high definition VR glasses!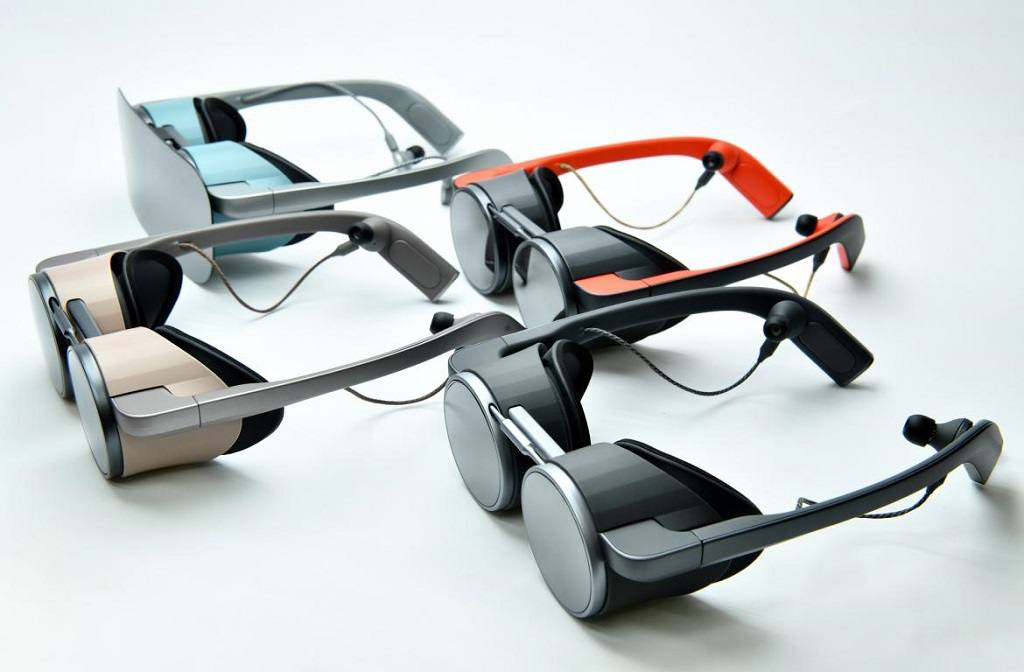 image:Panasonic
Panasonic
has showcased their latest invention
VR Glasses
on CES2020. This light weighted and high definition VR device is expected to solve the problems left untouched by current VR headsets on the market.
Panasonic VR Glasses comes with 3 unique features...
It looks like a pair of glasses, and feels like one too
Everytime when we put on a VR headset, the weight and size always make us feeling odd. Panasonic VR Glasses has the outlook of an usual pair of glasses, and users wear it as one too. It weights only 150 grams.
Super high definition display
Panasonic and Kopin have worked closely to deliver micro OLED device, with 2245 ppi in display resolutions to achieve super high dehinition VR display. This effectly eliminates screen-door effect of usual VR display.
Build-in
「Technics」
audio system
Apart from high definition display, high quality sound is the vital element of a truly emmersive VR experience. Panasonic has integrated Technics audio system to the VR glasses as build-in speakers, in order to deliver the best surround audio output.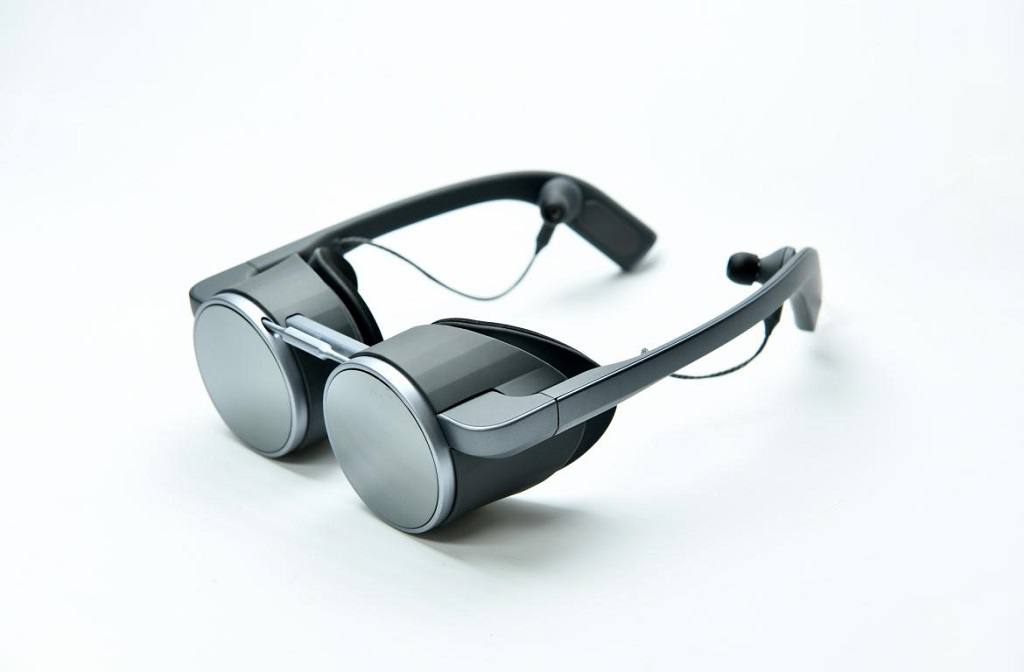 image:Panasonic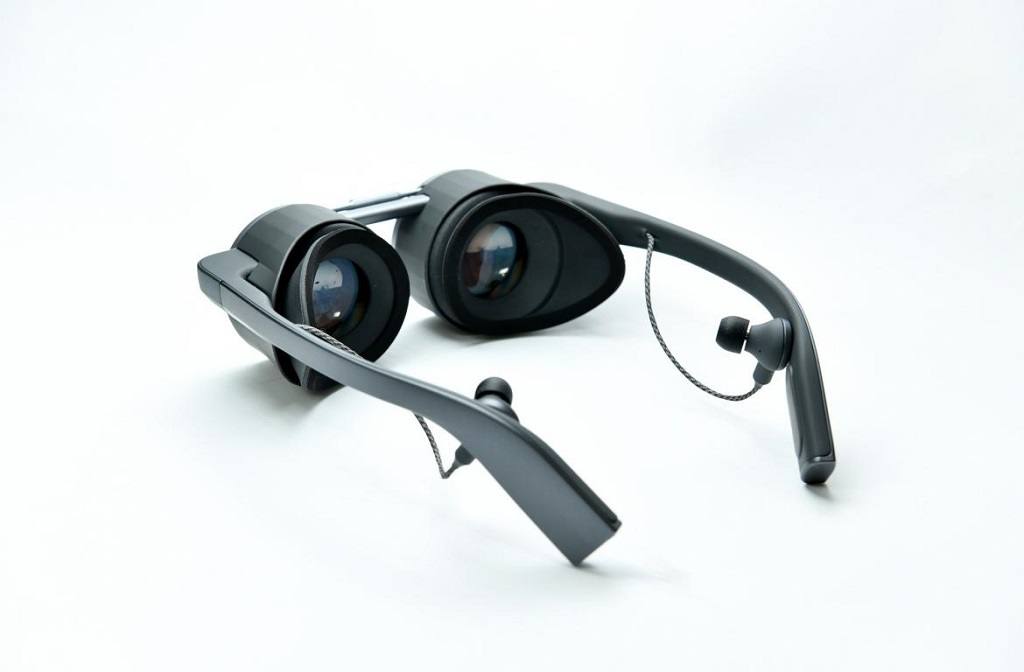 image:Panasonic