SANRIO introduces AR game《Hello Kitty AR:Kawaii World》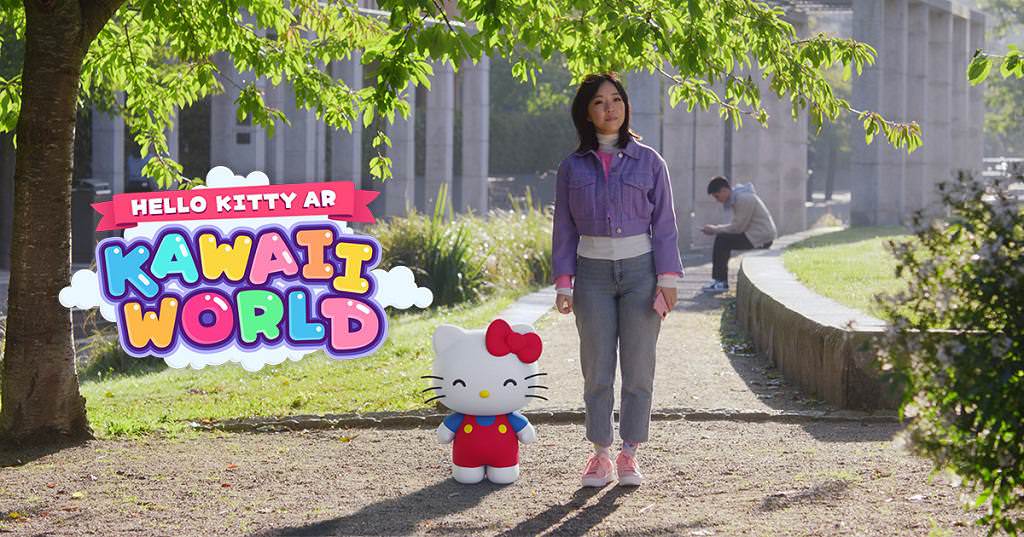 image:Bublar Group
Hello Kitty is perhaps the most famous IP of Sanrio Co. and it is also beloved by many children and adults. Now , fans of Hello Kitty can interact with Hello Kitty on a LBS AR Game,
《Hello Kitty AR:Kawaii World》
. This AR game is the co-working outcome of Sanrio and
Bublar Group
.
「Hello Kitty AR:Kawaii World」is a location based AR game, and it is built for Amazon Game Tech platform. The gameplay resembles 《Pokémon GO》, which requires users to move around and collect virtual items, of course including to interact with other users.
The game is expected to launch at summer 2020. If you are interested, you can register on offcial website for more information and invitation to participate in Beta Test.
Click me for Hello Kitty Kawaii World website
If you would like t inquire regarding customized LBS AR Game and related implementation, please feel free to contact us.
source:Bublar Group